Profile
Promote Solidarity cooperation, participation, dedication, harmony and spirit of enterprise.
We takes customer focus and efficiency as one of the principles of our company. We are delicated too provide our most reliable service to all of our customers: giving them the best transport suggestions and problem solution, assisting our client for business purchase, production and quality control, satisfying all of the clients' logistics and related needs.
We understand that a company is only as good as its people. Our objective, for the Happy Logistics (China) Ltd team, is to gather together individuals who strive for excellence in their everyday activities. We endeavor to provide all "teammates" a work environment that encourages openness, creativity, and personal and professional development opportunities for achievement. We want our company to be a win/win situation for all.
Operation System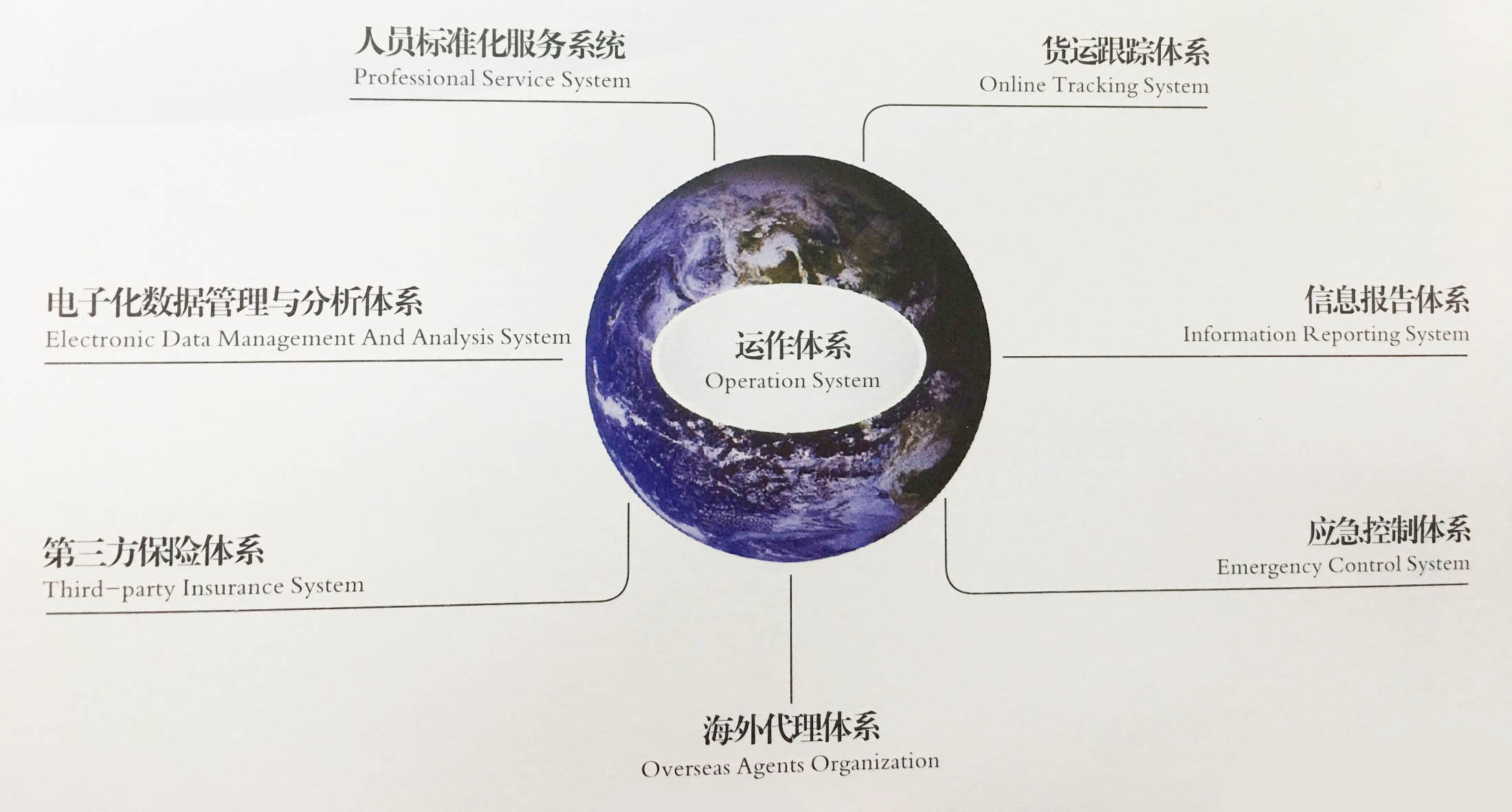 Our Mission
To be the best in our industry by continuing to improve our level of service.
Our Commitment
We commit ourselves to excellence for our customers and partners through continuous improvement of our service, technology, and communication.